Play Now
Online games from the Virginia Lottery
How to play online

Virginia Cash Expander
Top Prize: $100,000
Price: $0.50 - $20.00

Fruity Cubes
Top Prize: $20,000
Price: $0.05 - $2.00

Summer Cookout
Top Prize: $60,000
Price: $0.05 - $2.00

Queen of Diamonds
Top Prize: $60,000
Price: $0.05 - $2.00

Wild Win Xtra
Top Prize: $75,000
Price: $0.20 - $10.00

Enchanted Winnings
Top Prize: $51,000
Price: $0.20 - $10.00

Quick 6
Top Prize: $250,000
Price: $0.05 - $5.00

Blackjack Doubler
Top Prize: $50,000
Price: $0.10 - $2.00

Treetop Treasures
Top Prize: $60,000
Price: $0.05 - $2.00

VIP GOLD
Top Prize: $60,000
Price: $0.05 - $2.00

Keno Multiplier
Top Prize: $500,000
Price: $0.25 - $20.00

Egyptian Oasis
Top Prize: $60,000
Price: $0.05 - $2.00

Northern Wilds
Top Prize: $40,000
Price: $0.05 - $2.00

Lucky 7's
Top Prize: $125,000
Price: $0.10 - $5.00

Wizard of All
Top Prize: $150,000
Price: $0.20 - $10.00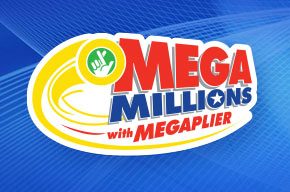 Mega Millions
Current Jackpot: $24 M
Estimated Cash Value: $20 M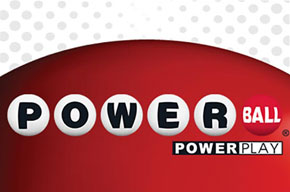 Powerball
Current Jackpot: $169 M
Estimated Cash Value: $141 M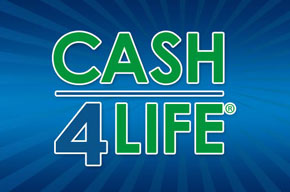 Cash4Life
Top Prize:
$365,000 A YEAR FOR LIFE
Have Questions? Need Help?
Our customer service team is here to help. Fill out our online contact form, LIVE CHAT, or give us a call at (804) 692-7777 (option 3) for more information about playing Virginia Lottery games online.
Legal stuff
See our official online gaming rules
See our official online gaming promotion rules
*This offer expires at 7 a.m. on 8/14/20. Free games are for Enchanted Winnings. Bonus game ticket prices are not adjustable, and bonus games are available only for 24 hours after your deposit. Single minimum deposit required using the associated promo code. Offer is valid only once per account.