Get Lottery information using your voice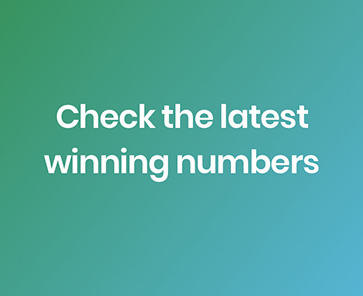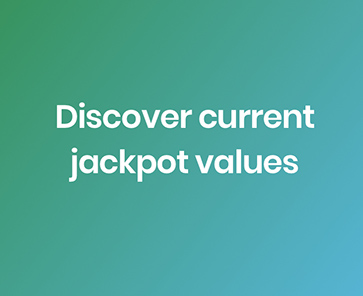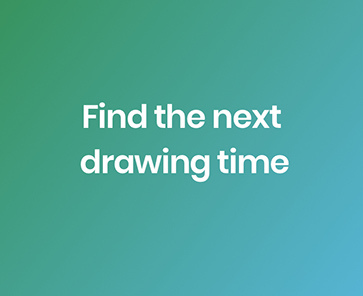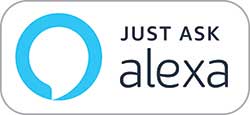 Lottery-related questions you can ask Alexa
The Virginia Lottery Alexa Skill is easy to get and use; you can get the Lottery details you need just by asking Alexa the right questions. Below are examples of Lottery-related questions you can ask Alexa.






How to get the Virginia Lottery Skill
Skills are like apps that help you do more with Alexa. Start using the Virginia Lottery Skill with your Amazon Echo, Fire TV and other Alexa-enabled devices by asking Alexa any of the questions above or just saying this: "Alexa, open the Virginia Lottery Skill."
You also can download the free Alexa app from the Amazon Appstore, Google Play or the Apple App Store. Go to the app store on your mobile device, and search for Alexa app.