Lucky Bingo
Odds of winning top prize: 1 in 340,000
Lucky Bingo

Lucky Bingo
Will Lucky Bingo be your lucky Print 'n Play game? There's only one way to find out! Lucky Bingo gives you the chance to win up to $40,000 instantly!
Just match the CALLER'S NUMBERS to those on YOUR CARDS to see if you win.
Ask your Lottery retailer for a $5 Print 'n Play Lucky Bingo ticket, or press the Print 'n Play Games button on the Lottery Vending Machine – no playslip to fill out, no numbers to choose and no need to wait for a draw.
Print 'n Play: Play the game, or scan the ticket to find out if you've won instantly!
What is Lucky Bingo?
When you play traditional bingo, you cover up spaces on your card as a caller yells out letter-number combinations. With Lucky Bingo, you do the same thing, but the caller is a list of letter-number combinations printed at the top of your ticket.
Circle the number on the card when a CALLER'S NUMBER matches up with what's on your three cards. Work through all 30 CALLER'S NUMBERS, and look at YOUR CARDS to see if you have a winning pattern.
You can choose how you mark off your letter-number combinations. Play one card at a time, or look through each one for the CALLER'S NUMBERS. There's no wrong way to play!
Where to get a Lucky Bingo ticket
The Lottery sells these tickets in two locations:
At a retailer that sells Virginia Lottery tickets. You can find one near you by using the Lottery's Find a Retailer tool.
At one of the Lottery Vending Machines, which can be found in retailers around Virginia.
What is the top prize when playing Lucky Bingo?
The top prize is $40,000. The odds of winning that prize are 1 in 340,000. The odds of winning any prize in this game are 1 in 3.19.
The Lottery supports K-12 public education in Virginia
Every Virginia Lottery game benefits public education for children across the commonwealth. When you play Lottery games, you contribute to the hundreds of millions of dollars the Lottery turns over to K-12 public education in Virginia each year.
Ways To Win

$5,000
1 in 113,333.33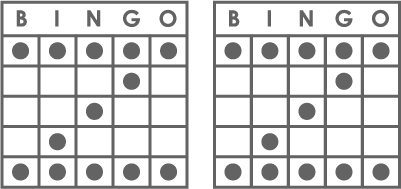 $40,000
1 in 340,000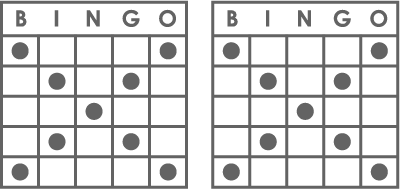 $500
1 in 13,600

$400
1 in 113,333.33

$250
1 in 6,800

$200
1 in 5,666.67

$100
1 in 850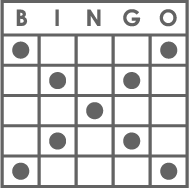 $75
1 in 680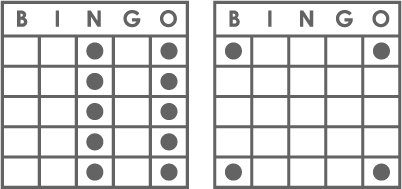 $50
1 in 283.33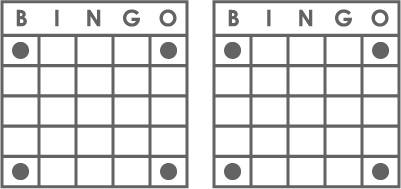 $40
1 in 261.54

$30
1 in 212.50

$25
1 in 87.18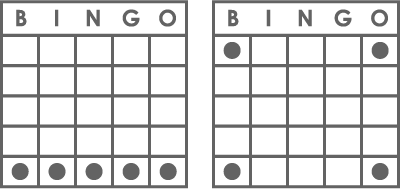 $20
1 in 75.56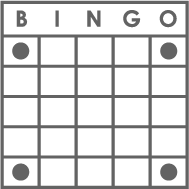 $15
1 in 68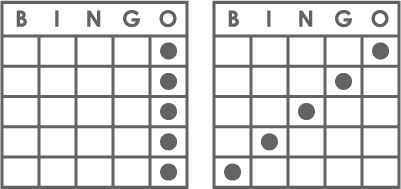 $10
1 in 14.62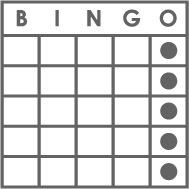 $5
1 in 5.24
Overall Chances of Winning any Prize: 1 in 3.19