Extreme Crossword
Odds of winning top prize: 1 in 340,000
Extreme Crossword

Extreme Crossword
You could win up to $40,000 playing the Lottery's new Print 'n Play game: Extreme Crossword!
Just mark the letters on the crossword puzzle that match any of YOUR CALL LETTERS. You'll win a prize if three or more horizontal or vertical words are completely matched – partial words do not count.
Ask your Lottery retailer for a $5 Print 'n Play Extreme Crossword ticket, or press the Print 'n Play Games button on the Lottery Vending Machine – no playslip to fill out, no numbers to choose and no need to wait for a draw.
Print 'n Play: Play the game, or scan the ticket to find out if you've won instantly!
What is Extreme Crossword?
Doing crossword puzzles requires skill and sometimes a little luck to find the right word combination. When you get stuck, you can use guesswork to find the right solution. It's a thrilling and rewarding activity.
Playing the $5 Print 'n Play Extreme Crossword ticket is equally fulfilling. We do the hard work for you by filling in the answers to the crossword — but you still must puzzle out whether or not you won. That's the fun part!
Where to find the $5 Print 'n Play Extreme Crossword ticket
The Lottery sells these tickets in two locations:
At a retailer that sells Virginia Lottery tickets. You can find one near you by using the Lottery's Find a Retailer tool.
At one of the Lottery Vending Machines, which can be found in retailers around Virginia.
What is the top prize when playing Extreme Crossword?
The top prize is $40,000. The odds of winning that prize are 1 in 340,000. The odds of winning any prize in this game are 1 in 3.21.
How to play Extreme Crossword
Each ticket includes a crossword puzzle with the words already filled out. Below that, you can find YOUR CALL LETTERS. Cross off every instance of YOUR CALL LETTERS in the puzzle. For example, if the word "rock" is on your puzzle, and K is one of YOUR CALL LETTERS, you would cross out the K in "rock."
Continue to do this until you've crossed off all YOUR CALL LETTERS. Then tally up how many words you have crossed off horizontally and vertically. Only complete words count. To win the top prize, you have to match 10 complete words. Partial words do not count.
The Lottery supports K-12 public education in Virginia
Every Virginia Lottery game benefits public education for children across the commonwealth. When you play Lottery games, you contribute to the hundreds of millions of dollars the Lottery turns over to K-12 public education in Virginia each year.
Ways To Win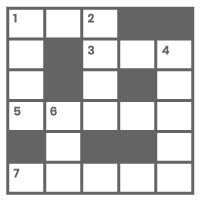 $40,000
1 in 340,000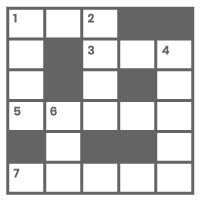 $5,000
1 in 85,000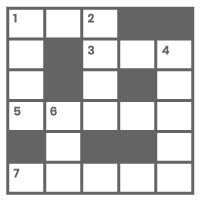 $500
1 in 8,500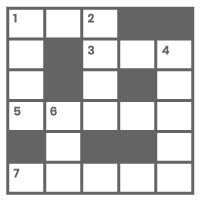 $50
1 in 130.77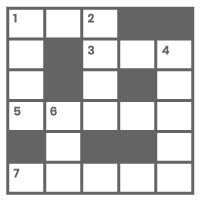 $25
1 in 48.57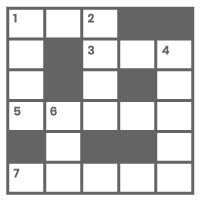 $20
1 in 30.08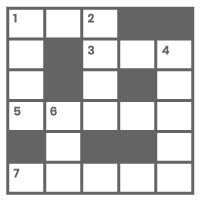 $10
1 in 13.60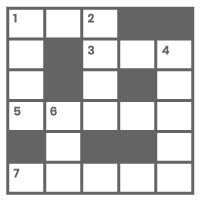 $5
1 in 5.67
Overall Chances of Winning any Prize: 1 in 3.21