Blackjack
Odds of winning top prize: 1 in 240,000
Blackjack

Blackjack
It's not about the hand you play but about the cards you're dealt. You don't need to head to Vegas to experience the thrill of a great Blackjack game! Each Print 'n Play Blackjack ticket gives you 15 HANDS to play - just beat the DEALER'S HAND without going over 21 to win. The best part: You can win on multiple HANDS per ticket and up to $30,000 instantly!
House rules: A = 11. J, Q and K = 10. Dealer wins on a tie.
Ask your Lottery retailer for a $2 Print 'n Play Blackjack ticket, or press the Print 'n Play Games button on the Game Machine – no playslip to fill out, no numbers to choose and no need to wait for a draw.
Print 'n Play –all of your favorite games, instant wins!
Ways To Win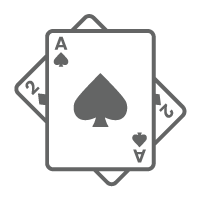 $30,000
1 in 240,000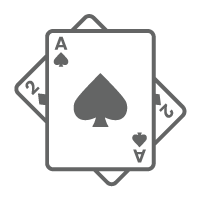 $500
1 in 9,600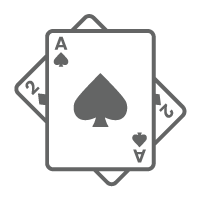 $100
1 in 4,800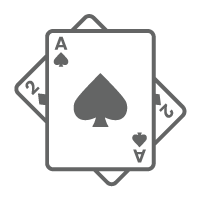 $50
1 in 2,400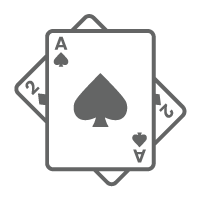 $25
1 in 1,200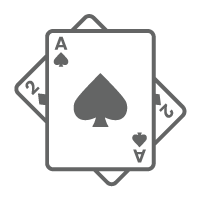 $20
1 in 160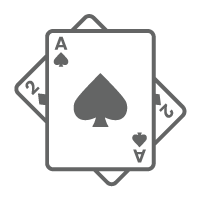 $15
1 in 600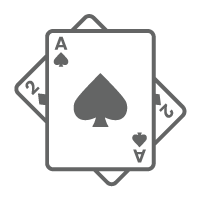 $10
1 in 50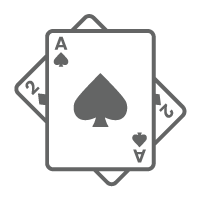 $5
1 in 16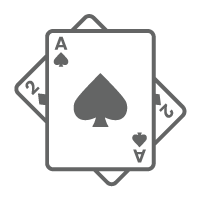 $3
1 in 8
Overall Chances of Winning any Prize: 1 in 4.61