50K Blackjack
Odds of winning top prize: 1 in 480,000
50K Blackjack

50K Blackjack
Everyone's a high roller in the $50,000 Blackjack game. Each $50,000 Blackjack ticket features four distinct Blackjack games. In each game, beat the DEALER'S HAND without going over 21. Once you're done playing, count the total number of HANDS you won. Beat the dealer on at least THREE (3) HANDS total to instantly win a prize of up to $50,000!
House rules: A = 11. J, Q and K = 10. Dealer wins on a tie.
Ask your Lottery retailer for a $5 $50,000 Print 'n Play Blackjack ticket, or press the Print 'n Play Games button on the Game Machine – no playslip to fill out, no numbers to choose and no need to wait for a draw.
Print 'n Play –all of your favorite games, instant wins!
Ways To Win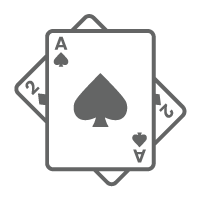 $50,000
1 in 480,000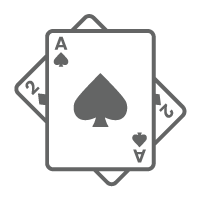 $5,000
1 in 120,000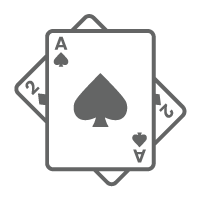 $500
1 in 2,400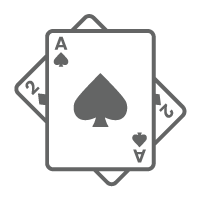 $100
1 in 400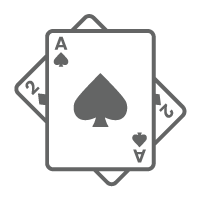 $50
1 in 80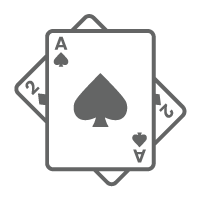 $25
1 in 60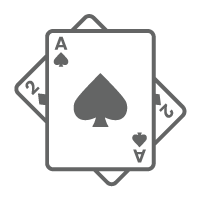 $20
1 in 60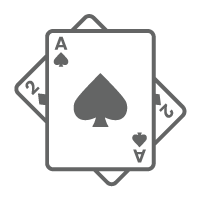 $15
1 in 26.7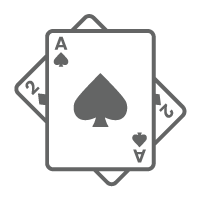 $10
1 in 33.8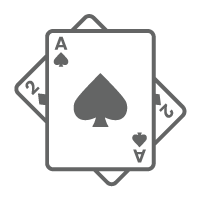 $5
1 in 8.3
Overall Chances of Winning any Prize: 1 in 4.23