More places to play!
While at your favorite bar or restaurant, have you ever thought about your favorite numbers to play? Did you have to remember the numbers until you could get to a grocery or convenience store to get your ticket? Now, the Lottery has made playing even more convenient. Virginia Lottery games now are available in some new places such as bars, restaurants, entertainment destinations, driving ranges, laundromats and more.
We offer games such as Powerball and Mega Millions and a variety of e-games via MobilePlay in the Virginia Lottery app. Our app is accessible on Apple and Android platforms.
Next time your favorite numbers come to mind while you're out and about, you can pull out your phone and play if you're in one of the new locations that sells Lottery games!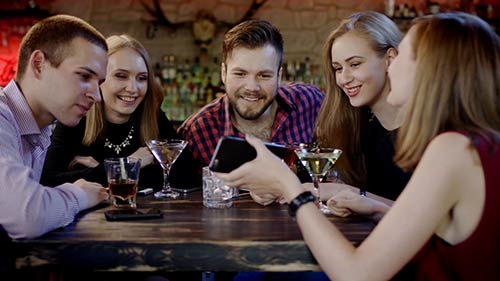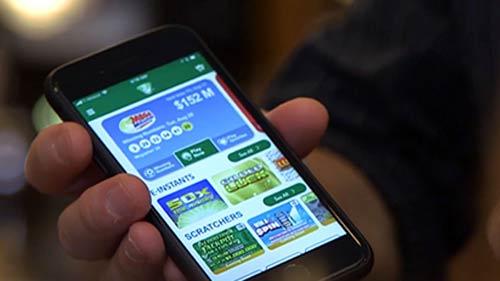 ---
Last updated 2/21/20