Super 7s Bingo
Odds of winning top prize: 1 in 340,000
Super 7s Bingo

Super 7s Bingo
Kapow! Wham! Shazam! Iron your cape, and fly to check out this three-card Super 7s Bingo for a chance to win up to $40,000 instantly. Just match the CALLER'S NUMBERS to YOUR CARD's numbers to see if you won, and get ready to yell "Bingo!" Check out all the 7s Bingo games to continue the fun and perhaps increase your winnings.
Ask your Lottery retailer for a $5 Print 'n Play Super 7s Bingo ticket, or press the Print 'n Play Games button on the Game Machine – no playslip to fill out, no numbers to choose and no need to wait for a draw.
Print 'n Play –all of your favorite games, instant wins!
Ways To Win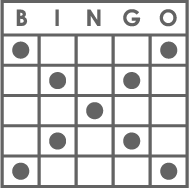 $75
1 in 680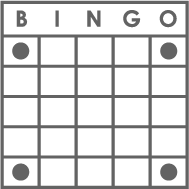 $15
1 in 68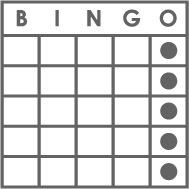 $5
1 in 5.24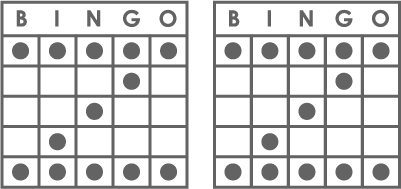 $5,000
1 in 113,333.33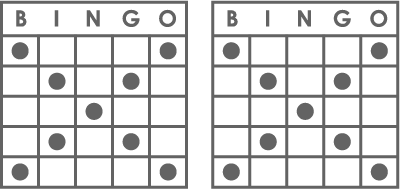 $500
1 in 13,600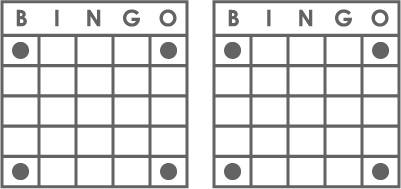 $40
1 in 261.54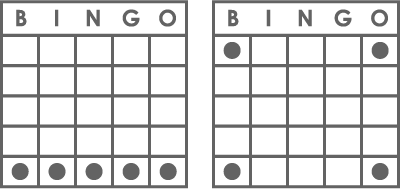 $20
1 in 75.56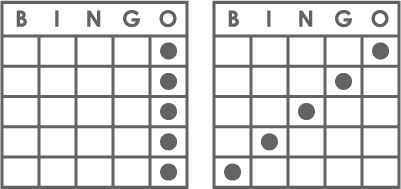 $10
1 in 68

$40,000
1 in 340,000

$400
1 in 113,333.33

$250
1 in 6,800

$200
1 in 5,666.67

$100
1 in 850

$50
1 in 283.33

$30
1 in 212.50

$25
1 in 87.18
Overall Chances of Winning any Prize: 1 in 3.19