Lucky Star Crossword
Odds of winning top prize: 1 in 480,000
Lucky Star Crossword

Lucky Star Crossword
Thank your Lucky Stars for a game that offers a top prize of $75,000. This game is easy to play and part of the Lucky Family of Crossword Games. Just mark the letters on the crossword puzzle that match any of YOUR CALL LETTERS. You'll win a prize if three or more horizontal or vertical words or the bonus word is completely matched - partial words do not win.
Simply ask your Lottery retailer for a $10 Print 'n Play Lucky Star Crossword ticket, or press the Print 'n Play Games button on the Game Machine – no playslips to fill out, no numbers to choose, and no need to wait for a draw.
Print 'n Play –all of your favorite games, instant wins!
Ways To Win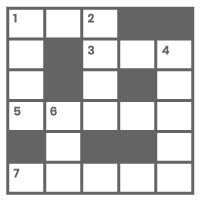 $75,000
1 in 1 in 480,000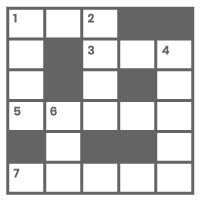 $37,500
1 in 480,000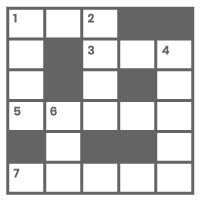 $10,000
1 in 96,000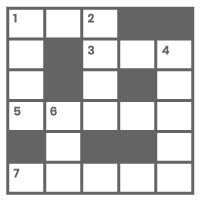 $5,000
1 in 48,000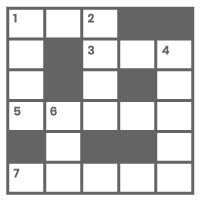 $1,000
1 in 9,600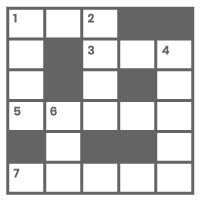 $500
1 in 4,800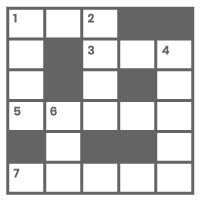 $200
1 in 4,800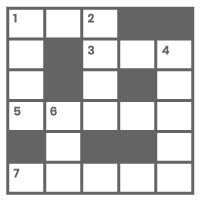 $100
1 in 2,400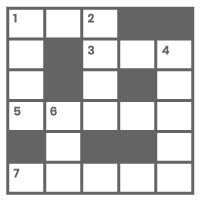 $100
1 in 600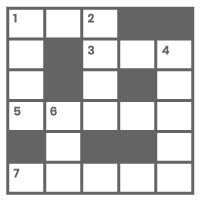 $50
1 in 87.27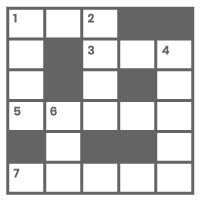 $40
1 in 48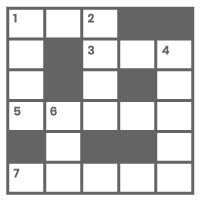 $20
1 in 16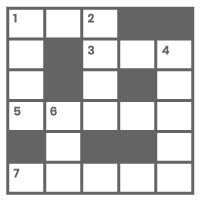 $20
1 in 8.73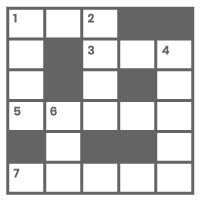 $10
1 in 9.60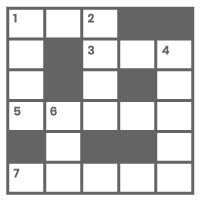 $10
1 in 48
Overall Chances of Winning any Prize: 1 in 2.97