Lucky Clover Crossword
Odds of winning top prize: 1 in 280,000
Lucky Clover Crossword

Lucky Clover Crossword
Green grassy fields aren't the only place where four-leaf clovers are a good thing! Lucky Clover Crossword features a $20,000 top prize and is part of the Lucky Family of Crossword Games. So start searching for that four-leaf clover, and see if luck is on your side. Just mark the letters on the crossword puzzle that match any of YOUR CALL LETTERS. You'll win a prize if three or more horizontal or vertical words are completely matched – partial words do not win.
Simply ask your Lottery retailer for a $3 Print 'n Play Lucky Clover Crossword ticket, or press the Print 'n Play Games button on the Game Machine – no playslip to fill out, no numbers to choose, and no need to wait for a draw.
Print 'n Play –all of your favorite games, instant wins!
Ways To Win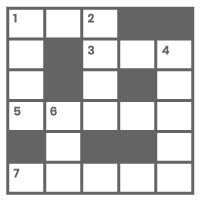 $20,000
1 in 280,000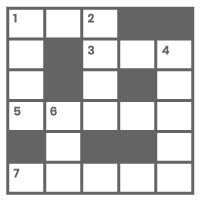 $200
1 in 14,000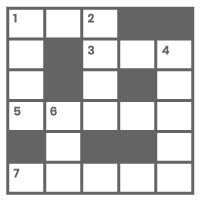 $100
1 in 4,666.67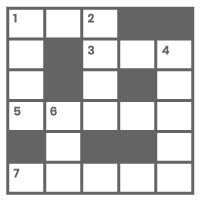 $50
1 in 179.49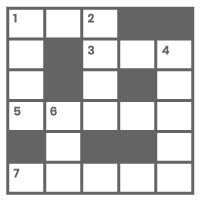 $25
1 in 58.33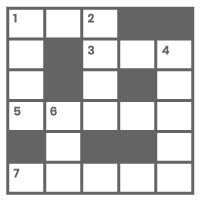 $10
1 in 21.54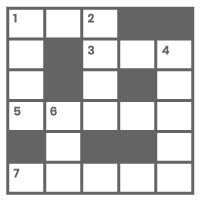 $5
1 in 15.56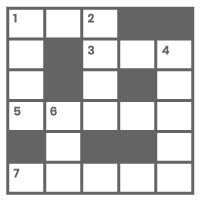 $3
1 in 7.59
Overall Chances of Winning any Prize: 1 in 3.77