Bonus 7s Bingo
Odds of winning top prize: 1 in 280,000
Bonus 7s Bingo

Bonus 7s Bingo
Ready for a bonus? Bonus 7s Bingo gives you two bingo cards and a chance to win up to $20,000 instantly. Check out all the 7s Bingo games to continue the fun and perhaps increase your winnings.
Ask your Lottery retailer for a $3 Print 'n Play Bonus 7s Bingo ticket, or press the Print 'n Play Games button on the Game Machine – no playslip to fill out, no numbers to choose and no need to wait for a draw.
Print 'n Play –all of your favorite games, instant wins!
Ways To Win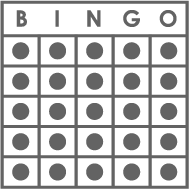 $20,000
1 in 280,000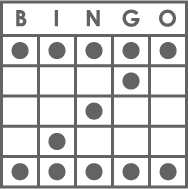 $200
1 in 9,333.33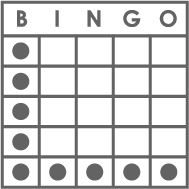 $50
1 in 466.67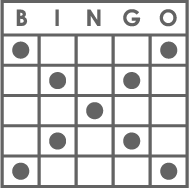 $25
1 in 186.67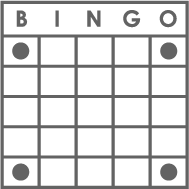 $5
1 in 15.14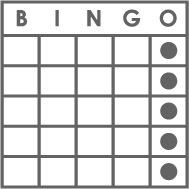 $3
1 in 7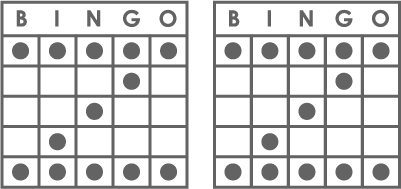 $500
1 in 28,000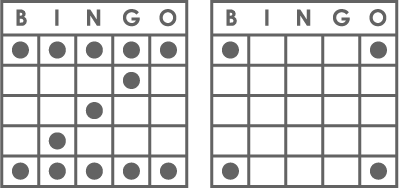 $300
1 in 11,200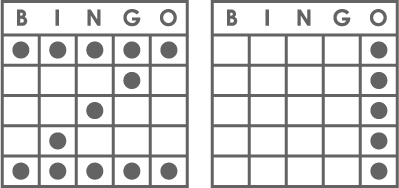 $250
1 in 11,200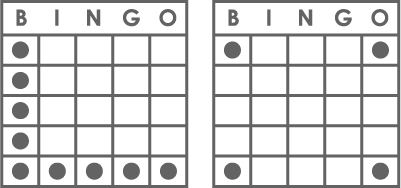 $100
1 in 4,666.67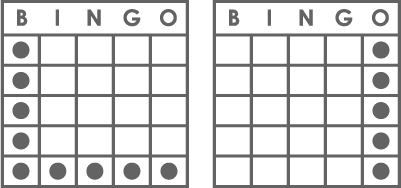 $75
1 in 3,043.38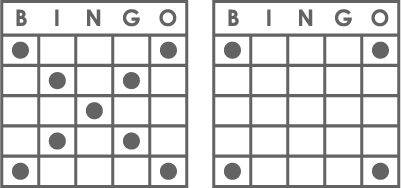 $40
1 in 311.11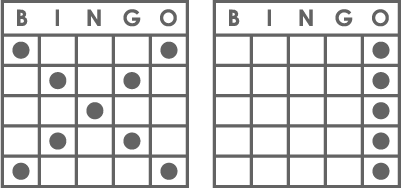 $30
1 in 280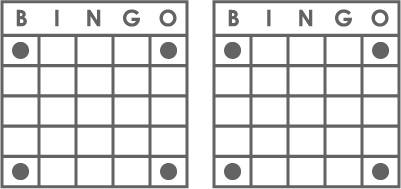 $20
1 in 112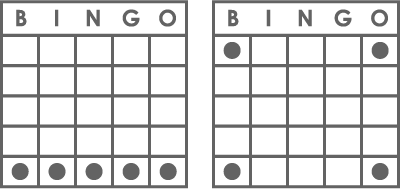 $15
1 in 93.33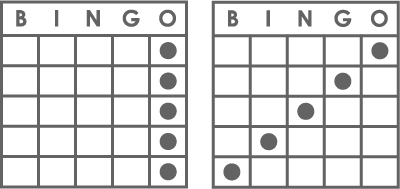 $10
1 in 46.67
Overall Chances of Winning any Prize: 1 in 3.77